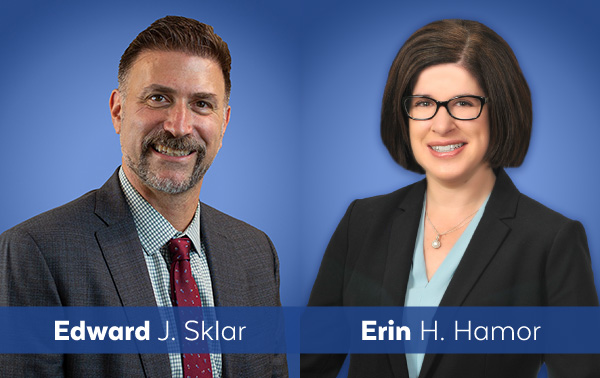 Episode 56 Hot Topics Regarding Charter Schools Coming Out of the Pandemic
Episode 56 Hot Topics Regarding Charter Schools Coming Out of the Pandemic
Podcast: Play in new window | Download (Duration: 22:58 — 32.1MB) | Embed
Subscribe: Google Podcasts | Spotify | Stitcher | Email | TuneIn | RSS | More
Effective 2019, significant legal changes were enacted regarding charter schools in California.  The anticipated effects and implementation of those changes, however, were stunted by the COVID-19 outbreak.  In this Lozano Smith Podcast episode, host Sloan Simmons engages with Lozano Smith Charter Practice Group Co-Leaders, Ed Sklar and Erin Hamor, to discuss the current state of affairs for charter schools and their authorizers, hot topics and trends in the charter school field, and what to anticipate going forward as California's LEAs return to normal operation.
Show Notes & References
1:14 – A look back at 2019
1:26 – Assembly Bill (AB) 1505 (Client News Brief 49 – October 2019)
3:52 – Current state (Client News Brief 18 – August 2021)
4:34 – Status of proposed regulations post AB 1505
6:29 – Restart of charter renewal process
9:12 – Renewal petitions and issue fixing
10:29 – AB 1505 and the State Board of Education (SBE)
10:45 – Appeals to charter petition denials
11:57 – "Abuse of discretion" standard of review
12:18 – Takeaways from appeals
17:59 – Pending legislation
Lozano Smith's COVID-19 Resources can be found here.
For more information on the topics discussed in this podcast, please visit our website at: www.lozanosmith.com/podcast.