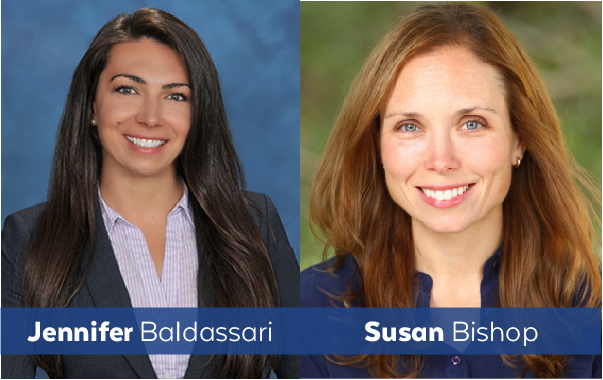 Episode 28: Top Myths of School Avoidance (Part 1)
Episode 28: Top Myths of School Avoidance (Part 1)
Podcast: Play in new window | Download (Duration: 41:27 — 57.3MB) | Embed
Subscribe: Google Podcasts | Spotify | Stitcher | Email | TuneIn | RSS | More
In Part 1 of our discussion on school avoidance, Sloan Simmons talks with Jennifer Baldassari and Susan Bishop about the challenges districts face in school avoidance issues from both a legal and practical perspective, highlighting the top myths associated with school avoidance along the way.
Show Notes & References
6:46  Lucia Mar Unified School District v. Student (2017) OAH Case No. 2017020299
11:31  Family systems vs. family issues
14:29  Child Find
15:25  IDEA (Individuals with Disabilities Education and Improvement Act)
20:29  Navigating SEL From the Inside Out – Harvard Graduate School of Education (March 2017)
25:28  Parent v. Berkeley Unified School District (Sept. 13, 2018) OAH Case No. 2018030517
28:19  SARB (School Attendance Review Board)
30:00  Truancy vs. being a truant vs. chronic absenteeism (Ed. Code 48260.5 and 60901; 5 CCR 420 and 421.)
For more information on the topics discussed in this podcast, please visit our website at: www.lozanosmith.com/podcast.