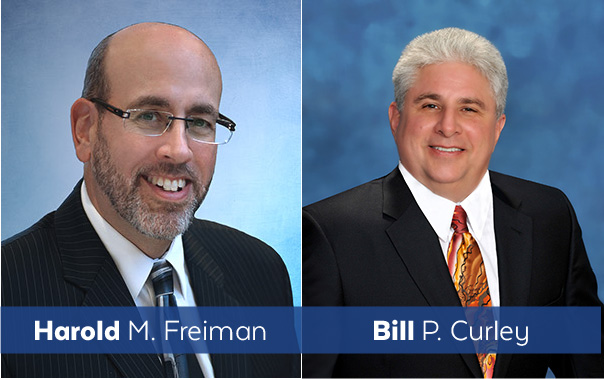 Episode 26: No Easy Answers – Cities, School Districts, and the Statewide Affordable Housing Crisis
Episode 26: No Easy Answers – Cities, School Districts, and the Statewide Affordable Housing Crisis
Podcast: Play in new window | Download (Duration: 43:01 — 59.4MB) | Embed
Subscribe: Google Podcasts | Spotify | Stitcher | Email | TuneIn | RSS | More
As California seeks legislative solutions for the statewide housing crisis, new laws increasingly seek to ease the path toward construction of affordable housing.  Implementation of these laws has widespread financial and planning impacts on cities, counties and school districts.  Host Devon Lincoln talks with Harold Freiman and Bill Curley about the affordable housing crisis and the repercussions of the new laws at the local level.  This conversation explores how cities and counties are effected by the increasingly centralized state laws, and how the resulting increase in the pace of development impacts school districts.
Show Notes & References
12:59  Housing and Community Development (HCD)
15:20  Sterling fees (1986)
17:01  SB 50 (1997) – School impact fee law
17:06  School impact fee tiers (Level 1, 2, 3)
17:39  Prop 39 bonds/55% bonds
19:44  Transit Corridors and Student Generation Rate (SGR)
29:51  SummerHill Winchester LLC v. Campbell Union School District
31:39  2019 Proposed legislation from Senator Scott Weiner (SB 50)
35:01  Impact on schools
36:52  School district workforce housing
37:38  What can the state do for schools?
39:07  What can the state do for cities?
Client News Brief: New Law Eases Path to School Employee Housing (February 2018)
Client News Brief: State Adopts Comprehensive Housing Legislation (December 2017)
For more information on the topics discussed in this podcast, please visit our website at: www.lozanosmith.com/podcast.